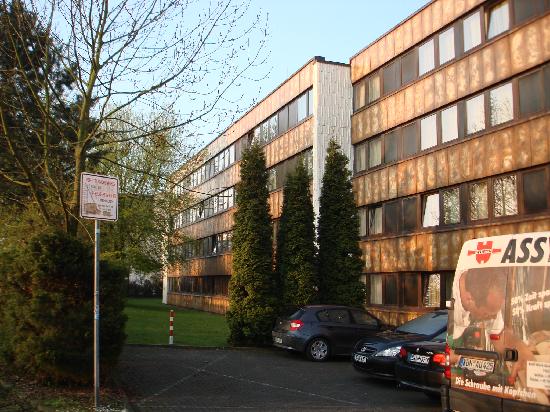 IQPM Consulting
Headquartered in the outskirts of Bochum (Germany), IQPM Consulting is a performance excellence company that helps organisations link strategic vision with desired business results through a proven approach to driving sustainable change. Since 1999, IQPM Consulting has helped hundreds of clients in Germany through its professionals. In doing so, we've reduced our clients' expenditures by millions, contributing significantly to margin growth and bottom-line improvements.
As IQPM's reputation for smart, effective solutions has grown, so have the unique traits that set us apart from the competition. These strengths continue to define IQPM Consulting as an industry leader in driving organisational excellence as we help clients:
Transform their business by operationalizing strategy
Strengthen revenue growth
Bolster bottom-line financial performance
Sharpen efficiencies
Engage their people/workforce
Improve in-house problem-solving capabilities
Accelerate product development
At IQPM Co., we provide an integrated solution for systemising change. We focus on helping organisations solve their biggest problems by making innovative problem-solving a core competency. Companies that empower their employees in this regard typically experience tremendous benefits such as competitive advantages, organic growth and an increased ability to meet globalization challenges.
Your company's path starts with a motivating need for change, a desire to make things different and better. IQPM Co. Integrated Quality and Project Management process helps you prioritise based on your strategic goals, and then employ a roadmap you can follow to reach measurable, sustainable results. This proven roadmap includes:
Business Strategy Execution - Implementing a scalable and repeatable Performance Excellence system that turns business strategies into breakthrough results.
Strategic Project Facilitation - Identifying and executing projects to create early momentum and to generate rapid financial results. This serves as the foundation for a future of continual change.
Human Capital Development - Educating workforces on the tools and methodologies that increase problem-solving skills across the organization, including Lean Six Sigma and Innovation.
Regardless of the methods you choose to incorporate, our goal remains the same - to help you uncover your burning platform for change, install the right infrastructure to support your efforts, give your employees the tools they need to succeed, mentor all levels of participation and lead your process improvement team to drive the results you seek.

Request Info

Capabilities, Experience & Value